I remember researching private high schools during my last year of middle school. The majority of private high schools in my area were coed, Catholic schools; there wasn't a wide variety of single-sex institutions. Long story short, after making way too many long pro-con lists, I chose an all-girls academy a few towns away.
I obviously knew that starting school at an all-girls school after attending co-ed school since preschool would be a struggle; mingling with both boys and girls had become very natural and commonplace, as it should be. My parents also expressed their concerns about my becoming shy and uncomfortable with boys due to being surrounding by only girls all the time.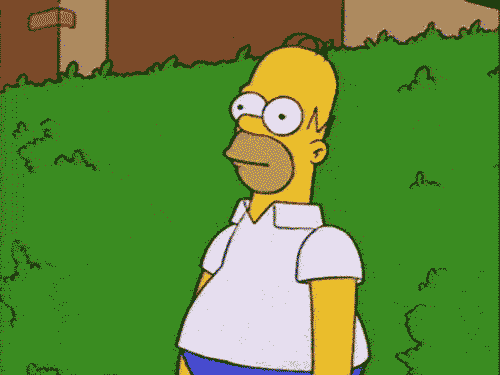 I loved my academic experience at my high school; as I have mentioned in a previous article, it had prepared me so much for the huge transition to college. I also didn't experience the distractions that can sometimes come with high school relationship drama and crushes because I barely knew any of the guys who went to my brother-school.
One of my biggest sources of anxiety about going off to college was the interaction with the opposite sex. I felt so awkward and clueless when it came to guys; I felt like I barely knew who boys were. I remember when my parents pulled the Jeep into the parking lot to check in and get our move-in information, I saw a boy standing in line with his parents. I looked at my mom and gave her a look as if to say, great, here's one of them now.
I didn't meet my closest guy friends until my roommate introduced me to them one of the first nights of school. She had known them because they were in the same honors program. I had also gotten to know from the activities our dorm offered.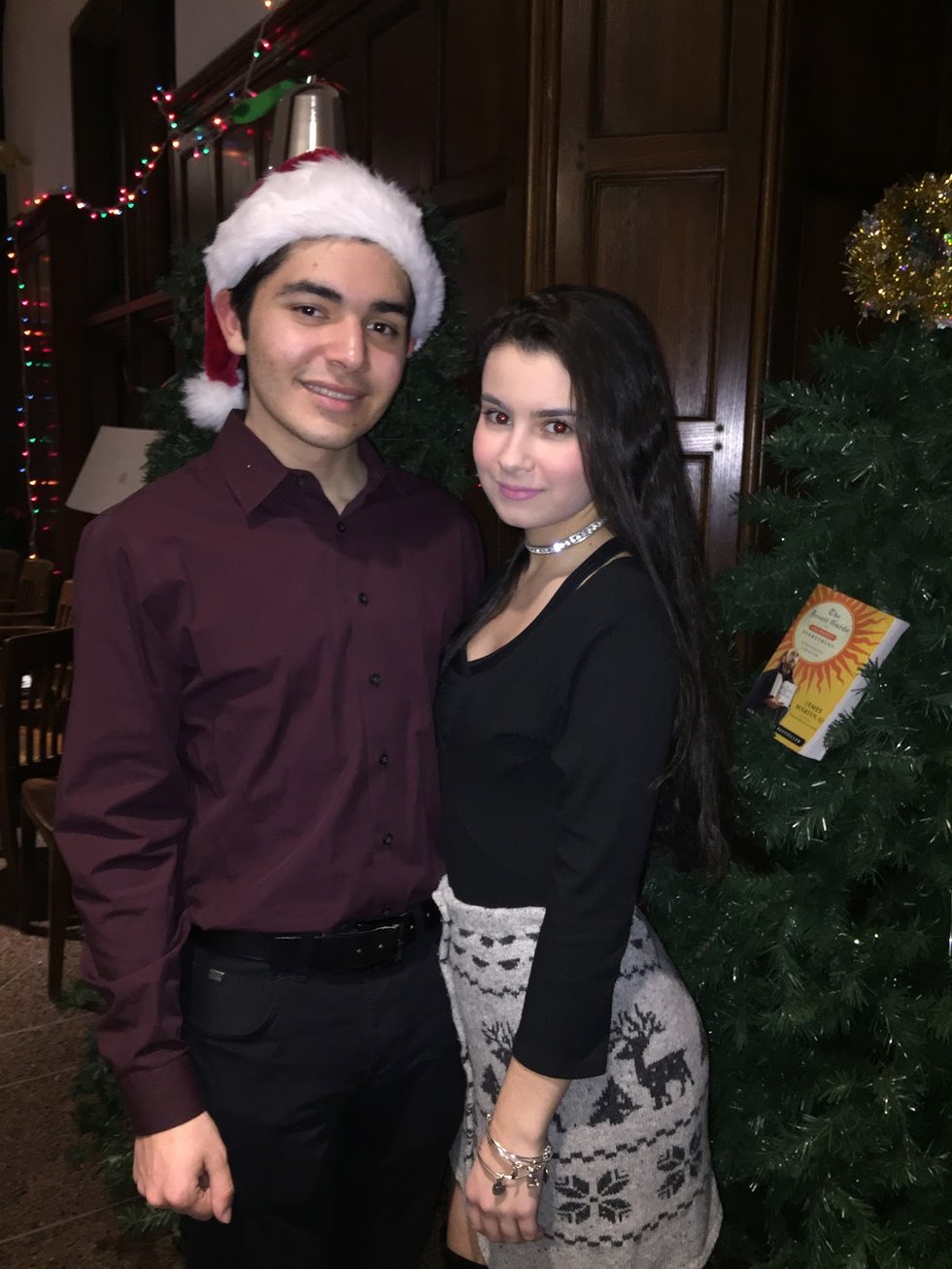 I had absolutely no confidence when it came to guys. I didn't even have the slightest idea about starting conversations with them. But, soon I realized that the cliché statement "fake it 'till you make it" actually has some value in its words. I started acting confident and certain of myself when it came to talking to guys, and I even got the hang of flirting really quickly.
Just a few weeks after moving in, I already had a handful of guys I considered to be growing very close with. I never expected this to happen so quickly, and I expected how easy it was to interact with guys even less.
Something that really threw me off guard happened a couple of months into the first semester. I had been walking into my residence hall when I ran into two girls who lived down the hall from me. One of them had asked me for boy advice because, as she told me word for word, "you're so good with guys!" I have become the girl in our friend group that people come to in a crush or relationship dilemma.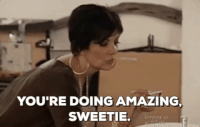 How did I obtain this reputation for being an expert in the field of interacting with boys? I used to think I was so awkward and tense when talking to guys, but my roommate and our best friend would always tell me they had no idea I never interacted with boys before coming to college because I looked so comfortable and carefree around them.
Fast-forward to the middle of the second semester of freshman year: I have many guy friends along with a boyfriend who I care about very much. If someone would have told me back in September that, come winter, I would be close with the entire hockey team as well as a girlfriend to an amazing guy, I would have told them they were crazy.
I honestly think that the key to interacting with the opposite gender all comes down to being confident and sure of yourself even if you're not so certain you feel this way about yourself in the moment. Never let the fear or uncertainty of talking to someone new stand in the way of getting to know them. If you truly act like yourself and let your personality shine through, everyone will see that you are genuine and authentic. Who doesn't want to strike up a conversation with someone who is confident and self-assured?